There are several new legislations and regulations that have been enacted, both Federal and Provincial. These changes effect Real Estate transactions for Buyers and Sellers.

While you may not be currently contemplating a move I thought it may be a good time to outline some of these changes.
Federal Foreign Buyers Ban
For a period of two years starting January 1, 2023, non-Canadians are banned from purchasing homes in Canada under the definition of "residential property" indicated in the legislation and associated regulations that the federal government published on December 21, 2022.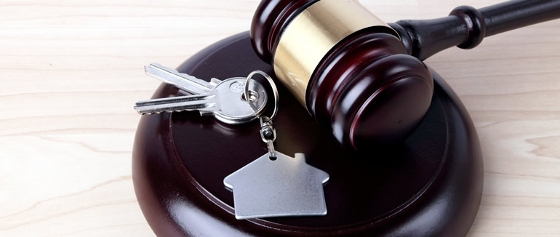 BC Home Buyer Rescission Period

Under Section 42 of the Property Law Act, buyers of residential real property are entitled to rescind (cancel) a Contract of Purchase and Sale by serving a written notice on the seller within the prescribed period and in the prescribed manner. The ability to cancel is called a rescission right.

If the buyer exercises the rescission right, the buyer must promptly pay an amount (or rescission fee) of 0.25% of the purchase price agreed to by the buyer and the seller.
BC Strata Bylaw Changes
Rental Restriction Bylaws
The bill removes the ability of strata corporations to have rental restriction bylaws.

Age Restriction Bylaws
The bill limits the ability of strata corporations to have age restriction bylaws. Age restriction bylaws with a minimum age of 55 years of age or older are still permitted.
This is just a outline. I have researched the details of who/what is effected and any exceptions that may apply. I have updated my self on all of these and understand what is required to continue to make sure my clients are protected in their Real Estate dealings.

I am happy to discuss and answer questions. As always I look forward to hearing from you anytime.

Take care,
Michele