How's the Market

Well it has certainly been an interesting year in Real Estate! After over 30 years on this crazy roller coaster ride of my chosen career one thing I know for sure, no two years are the same.

While the first 6 months of the year were frustrating and slow to show results there was a noticeable up tick starting mid May which gained momentum through the summer making July and August the busiest of the year so far for me. The Real Estate Board of Greater Vancouver reported sales where up 15.7% August 2019 over 2018.
List to sale ratio's indicate Detached still a Buyers market while Townhomes and Condo's have moved to a Balanced market.

Well priced properties are selling and focused buyers are able to negotiate favourable sales. As we move into fall I anticipate more properties coming to market for better choice, and hopefully a continued balanced market which will be good for Buyers and Sellers.

Want to know what is happening in your neighbourhood? I have my finger on the pulse, call me anytime...
The 'Hood – Summer Festivals, Vancouver Has No Shortage of Them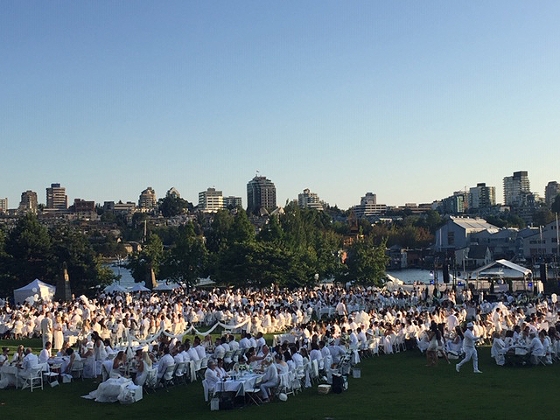 In and around Downtown all summer long there are plenty to choose from, Celebration of Light, Folk Festival, Pride to name a few. I was fortunate to enjoy many of them and finally was fortunate enough to be invited to the coveted Dîner en Blanc. The event brings together thousands of people for an elegant all white dinner in a secret location. This year the beautiful venue the was George Wainborn Park in Yaletown. We picnicked and celebrated with the city and tranquil views of False Creek surrounding us. I love to walk Downtown, with water and beautiful mountain views in every direction and no shortage of excellent people watching (one of my favourite pass times. Certainly a great neighbourhood to live work and play.
On a Personal Note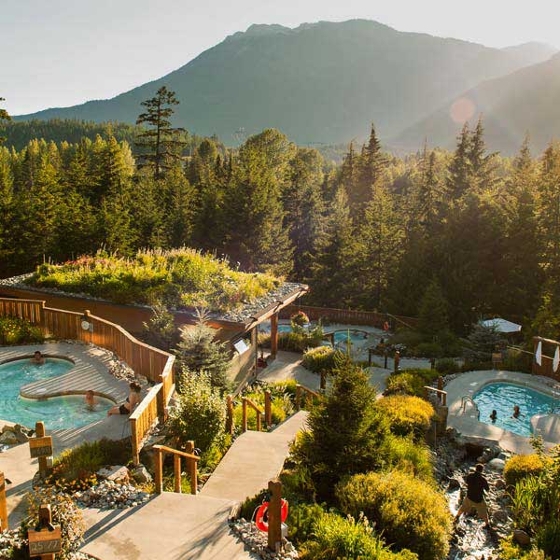 I know a little late, but it is still Summer as I write this. I have been really busy all year with some great results finally over the past few months. I was able to carve out a couple of days here and there to enjoy some quality time with friends on the Sunshine Coast and the Okanagan and am proud to say I finally learned to paddle board and manage to stay upright. I took some drives through Stanley Park in between appointments and enjoyed lunch at the recently opened Stanley Park Brewing, defiantly worth a visit. My daughter Noelle spent the summer in Northern B.C. tree planting, when she emerged from the bush we took a couple of days in Whistler to spa and relax. I highly recommend a day at the Scandinave Spa Whistler!