The 'Hood – Closings and Openings
As I spend time in my favourite Vancouver neighbourhoods what strikes me most profoundly is the number of small business that we have loved for years even decades that are closing . These are the independent restaurants and shops owned by Vancouverites and staffed dozens more .
Why is this? There of course are varied reasons but the overwhelming thread is skyrocketing property taxes. Currently local businesses pay property taxes based on the highest and best use of the land, so small independent shops are being taxed for the air above them resulting in the loss of little shops to big new development.
Some of the closures that have hit me hardest are the likes of Ming Woo Cookware in Chinatown since 1917 and West Restaurant + Bar on South Granville after two decades. While there is discussion at the Provincial and City level one South Granville business owner was quoted saying "We've been trying to warn the city about this for years. The system is broken."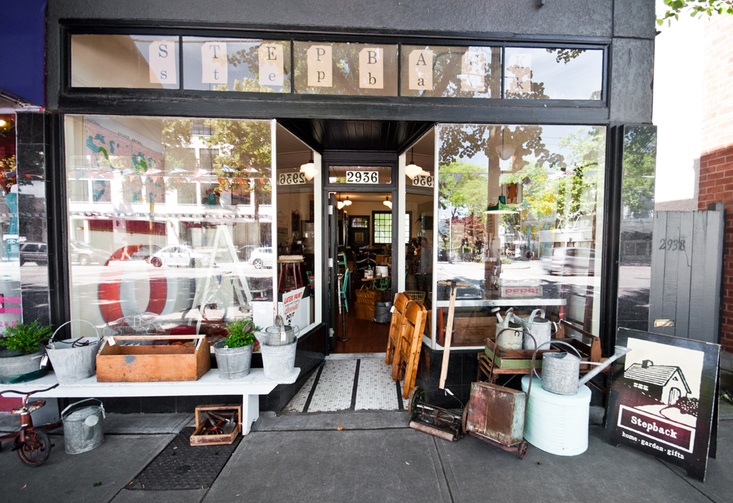 Meet the lovely Robin and Chris who love heritage homes and vintage finds. Their shop, Step Back in Kitsilano has a fabulous collection of found treasures. As small business owners they have built a loyal cliental of vintage hunters, he film industry and neighbourhood shoppers. Always a pleasure to stop by and chat with them to find out what is happening in the Community.
On the flip side, I am seeing some interesting new openings. While there is never a shortage of restaurants opening in this city it is interesting to see many that have been popular internationally opening doors in Vancouver.
PAUL, a 131-year-old bakery cafe originating from Northern France, will be opening up its first Canadian location on Robson Street. Founded in Croix in 1889 , PAUL now operates 620 shops in 34 countries.
Quan Ju De will house Canada's first-ever 5D immersive experience at the corner of 12th and Cambie. This brand operates in 120 locations around the world, first established in 1864 during the Qing Dynasty in China.
I am looking forward to checking these out.
How's the Market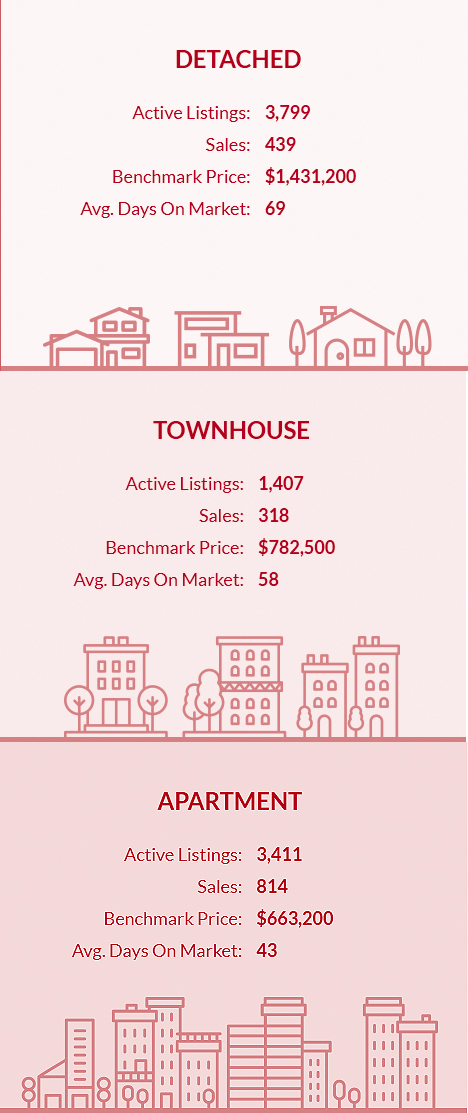 My prediction for the new year was "a quick start " and that has certainly been my experience. I have had a busy
year so far, experiencing multiple offers for listings and lower than typical number of properties coming to market. We are firmly in a Balanced Market with condos and townhomes moving in the direction of a Sellers Market.
For January 2020, all property types, the sales-to-active listings ratio for January 2020 is 18.2%. By property type, the ratio is 11.6% for detached homes, 22.6% for townhomes, and 23.9% for apartments.
Generally, analysts say downward pressure on home prices occurs when the ratio dips below 12% for a sustained period, while home prices often experience upward pressure when it surpasses 20% over several months.
As we move towards the typically busiest Spring market it will be the number of listings coming to market that will determine if we move further towards a Sellers market overall.
Want to know what is happening in your neighbourhood? I have my finger on the pulse, call me anytime...
On a Personal Note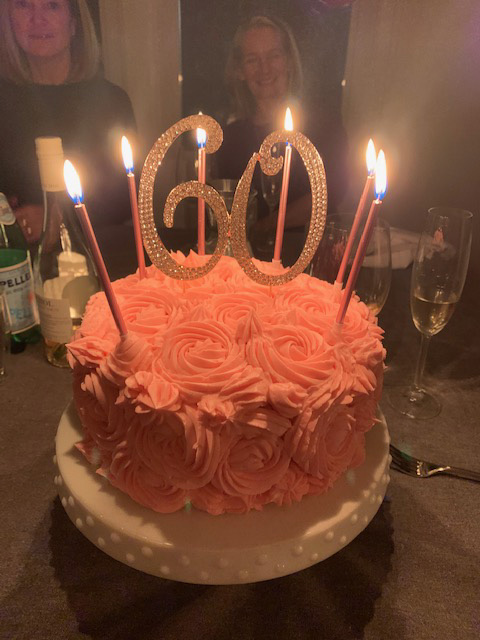 February marked a milestone birthday with a week or so of celebrations with family and close friends, cooking, eating and playing games, all of my favourite pass times.
I also had an epiphany………I have now been a Real Estate agent for more than half of my time on this earth! Wow I must love what I do - and I DO!