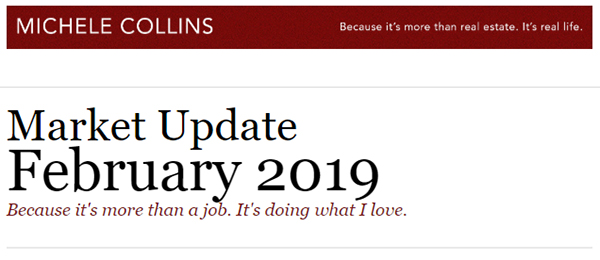 Well folks we are now in a full Buyer's market in all segments. The big question on everyone's
mind is where is the market going in 2019?
For this month I am showing a comparison of January over January for the past 5 years and
as you will see the big change occurred with # of sales way down. This is a result of a number
of factors,...