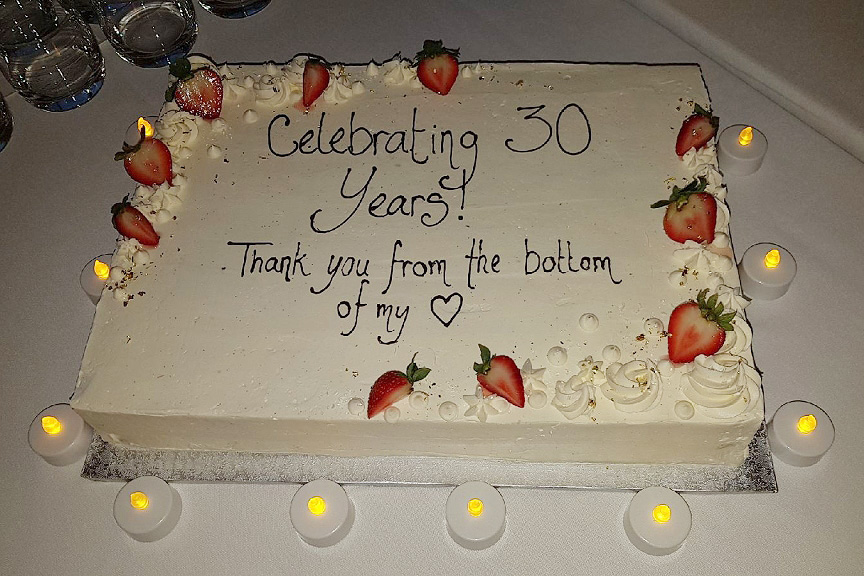 Celebrating 30 Years!
Because it's more than a job. It's doing what I love.
What a wonderful night we had for my 30th Celebration!

A beautiful night, a beautiful venue, fireworks and a surprise fly over from the Canadian Air Force's Snowbirds.

I was so happy to be able to spend time chatting with so many of my favourite people and enjoyed...